Cisco Systems Inc
The worldwide leader in networking for the Internet
About
Cisco Systems Inc is the worldwide leader in networking for the Internet. The company was founded in 1984 by two computer scientists from Stanford University seeking an easier way to connect different types of computer systems.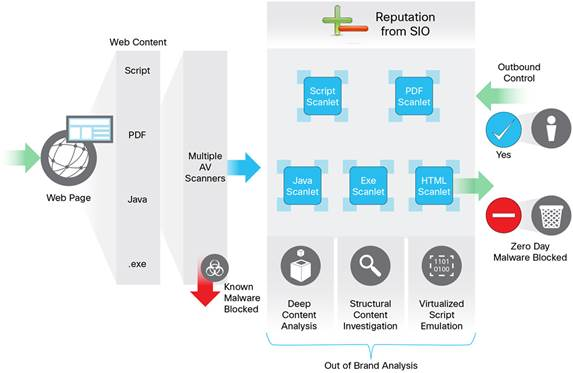 Cisco's networking solutions connect people, computing devices and computer networks, allowing people to access or transfer information without regard to differences in time, place or type of computer system.

So as you explore the possibilities for your business, for Network or Internet Infrastructure, just for Cisco.
Cisco Systems built the Internet so they know exactly what it takes to get your business online. Take advantage of our partnership experience and knowledge to get the Internet working effectively for your business.