With FraudSniper you can implement a complete fraud protection cycle!
Our goal at FraudSniper™ is to ensure that you focus on running your bank, while we focus on ensuring that your customers are safe from fraudsters. Utilize our powerful smart detection heuristics and customizable rules to implement a smooth fast secure transaction experience for your customers
Other Features
Offer additional protection to your customers even after a fraud has occurred with FraudSniper™. With the automated case management system you can automatically blacklist fraudulent customers who fail to prove their innocense without stress.
Other Features
FraudSniper™ allows you to create advanced custom intelligent rules for detecting and stopping fraud. Whether your need is to create these rules by branch or currency or even customer, we have got you covered.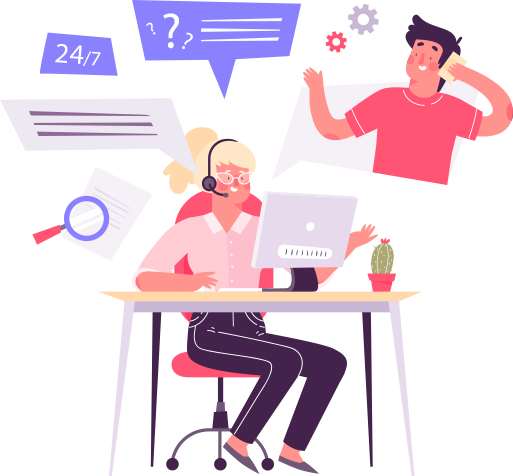 Request a Free Demo
Schedule a personalised product showcase to see how FraudSniper could help your business.